I was fortunate enough to be able to go to Silver City a few years ago. The best meal I ever had in my life was at a restaurant that I'm not sure exists anymore. It was called Mike and Sheviks. There is a new restaurant in its place called Revel.
The experience at Mike and Sheviks was unique. It was a mediterranean styled restaurant. It had an extensive wine selection, and a fascinating way to order food.
Shevik the chef would come to the table and ask the customers about their day, how they were feeling, and if they were allergic to anything, or had dietary restrictions. Then they would go back an prepare your meal with their freshly delivered ingredients for the day.
I will never forget the meal comprised of several courses including pate and lamb shanks and an exotic salad. The wine was a recent vintage of Aveleda Vinho Verde from Portugal. It was a blend of Azal, Arinto, Loureiro, Trajadura.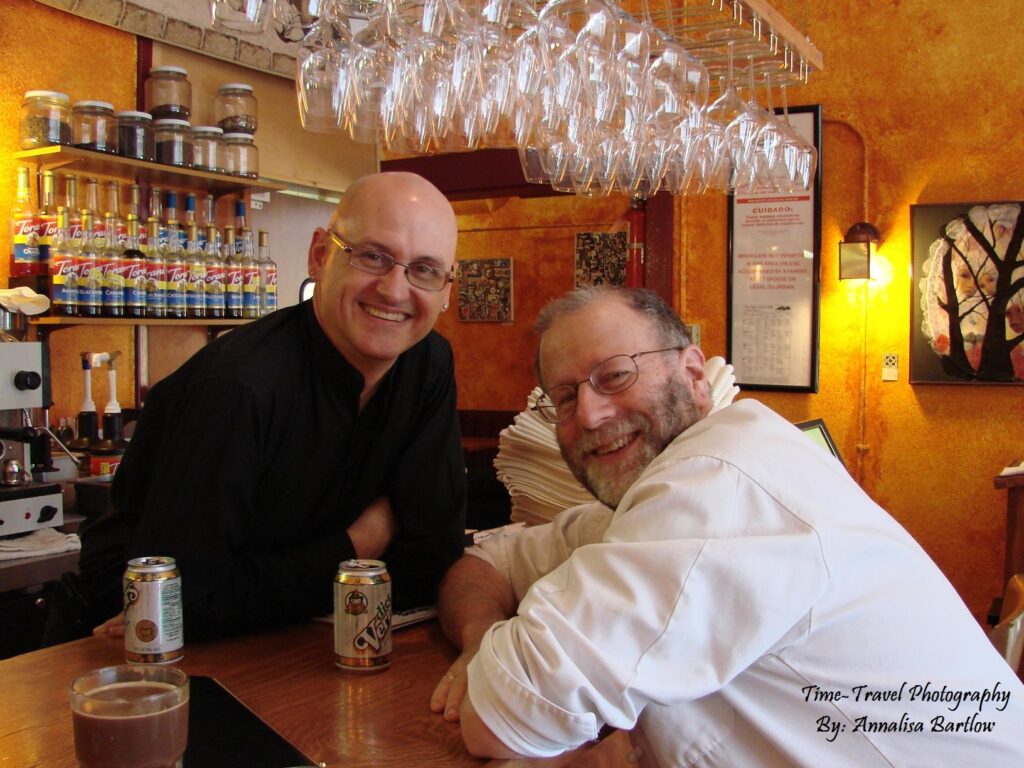 I doubt I will ever find an experience like that again. It was a fun memory.