If you like cupcakes and you like wine, this is a perfect match. Check out Saarloos & Sons in Los Olivos off of Highway 154 in California.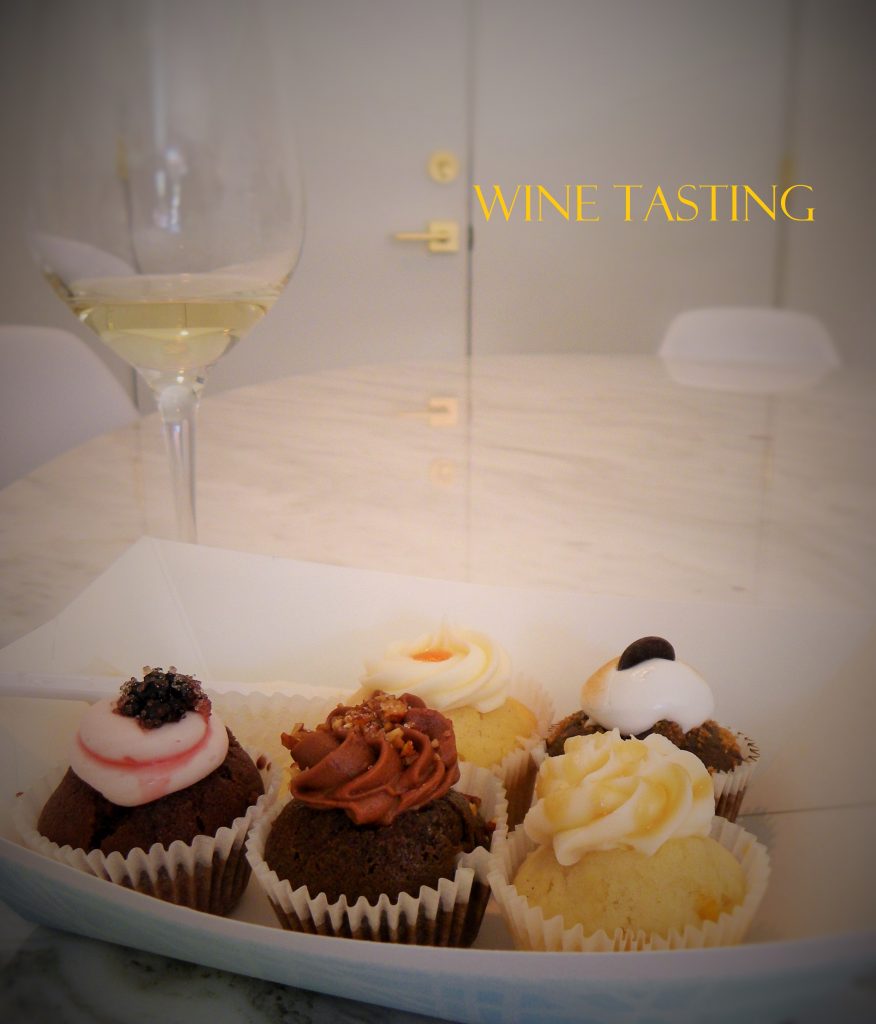 Saarloos & Sons, is a unique tasting room in the tiny town of Los Olivos in California. As a consumer you do not have to get the cupcakes with the tasting, but it makes it more entertaining for your mouth.
I think a fun way to understand how it will change how you look at wine, as compare the scene in the Disney-Pixar film: Ratatouille, when Remy tells his brother to eat the fruit and cheese together. The food has a synergy together.
Both the wine and the cupcakes are better together, and the flavors compliment each other. If you are ever around the Northern half of the Santa Barbara county, this is a fun place to taste at or even have a glass of wine on the patio.
They are located at 2971 Grand Ave, Los Olivos, CA 93441, and you can call them at (805) 688-1200. They are currently taking reservations at saarloosandsons.com. Cheers!