Ca' Del Grevino is a winery that was acquired by Randeep Grewal as a gift for his wife Nadia.
Grevino is known for Pinot Noir and Chardonnay, but also grow a great Dolcetto, and several other Italian varietals. The original tasting room was in Old Town Orcutt. The current tasting room is in Los Olivos. One unique thing about this company is they also have tasting rooms in Zhengzhou, China and Central Hong Kong as well.
On the vineyard property where wine club events are held, consumers can take in a picturesque view of the Santa Maria Valley.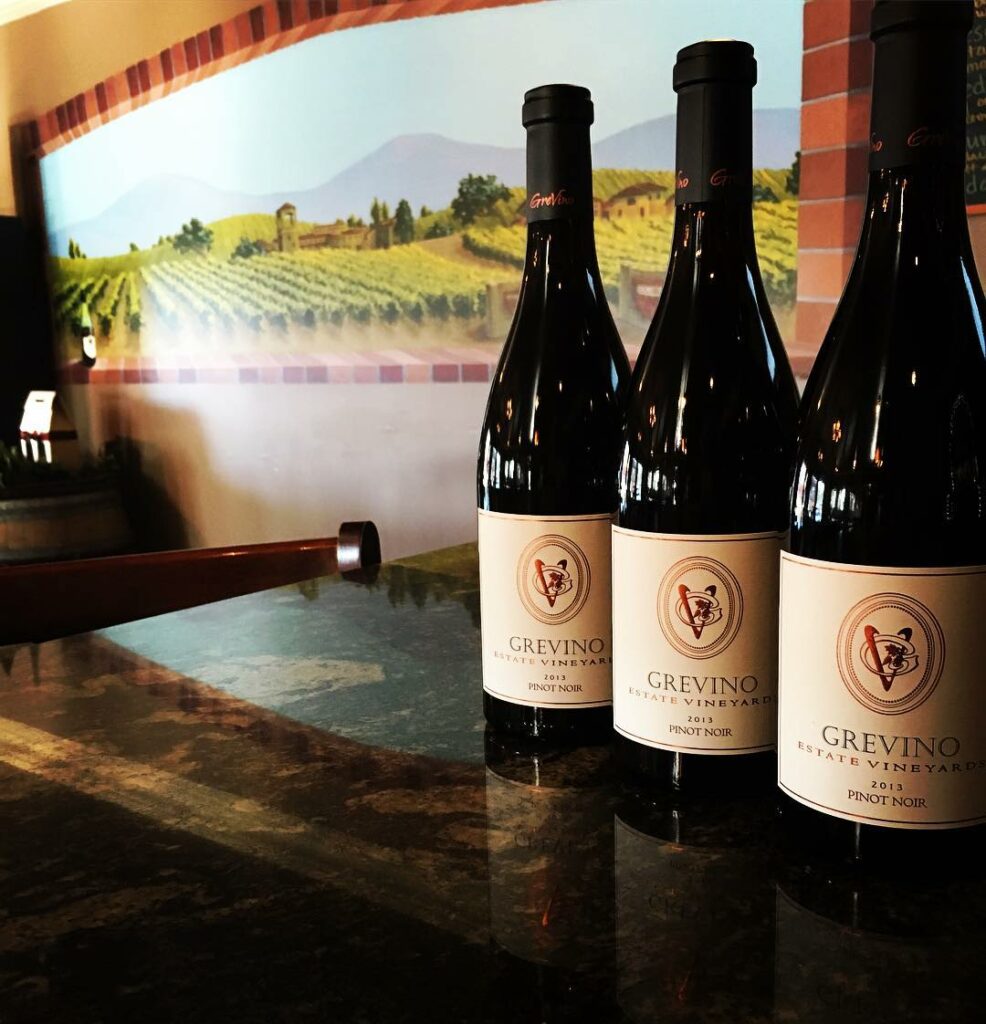 The owners have a vision of making the property into a mini-Italy get away, with Italian designer shops, a restaurant, a unique cellar, and of course a tasting room on premise.
Their Dolcetto and the Grenache are my favorites, but that is not to disregard the white wines. It is a great place to have Italian based wines, from American soil.
In the US they are located at 2933 Grand Ave, Los Olivos, CA 93441, and you can contact them at (805) 697-7625. Cheers!